Latest News
Christmas Love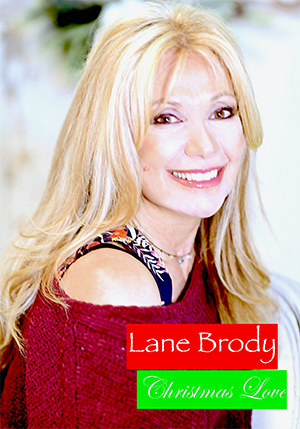 On this beautiful Holiday offering, Lane performs some of our classic and inspirational Christmas songs including Do You Hear What I Hear, What Child Is This, Little Drummer Boy, Twinkle Little Star, The First Noel and Dear Holy Mother (written and performed by Lane). To listen/buy this  album, as a whole or individual digital downloads, click on CD Baby logo.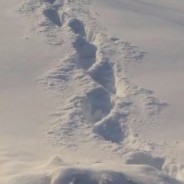 Rodney Ingle invited Lane to guest on this incredible piece.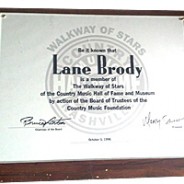 Lane was inducted to the Country Music Hall of Fame's Walkway of Stars in 1996, along with Suzy Bogguss, James Burton., Tracy Byrd, Yodeling Slim Clark, Marcel Dadi, Sawyer Brown, Toby Keith, Lucille Starr and Bryan White. Now finally there is a plaque that is on Demonbreun St. in the Walkway of Fame Park at the Hall of Fame, listing her and all the inductees prior to 1997. (more…)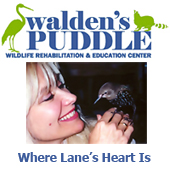 Walden's Puddle provides care and treatment to sick, injured and orphaned native Tennessee wildlife. We are the only professionally-staffed wildlife rehabilitation and education facility in Middle Tennessee. We do not charge for services and receive no federal or state funding at this time. To donate, please visit our website. Thank You and God Bless.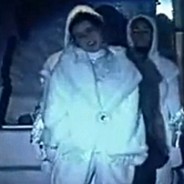 You may not know that Lane's hit song "Over You" from the film Tender Mercies was used as a theme for a Brazilian soap opera. Because of this, she has acquired many fans from South America. This video on YouTube shows a tribute to Lane from fans in South America. Lane was honored to see this, so we have posted it for you to see as well. (more…)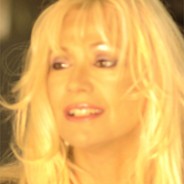 Welcome to my new website. Here you'll find pretty much everything there is to know about me: my background, my passions and my faith. If you have any questions or comments please send them via the Contact page.