Music
Listen And Buy Lane's Music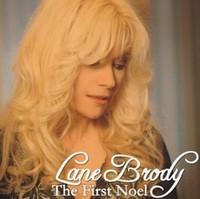 Lane Brody's take on the classic carol is a gentle piano-and-vocal rendition that radiates holiday cheer.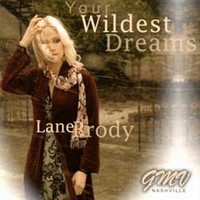 The single "Your Wildest Dreams" (from the 2010 CD "On The Wings Of Songs" album) plus a dance mix.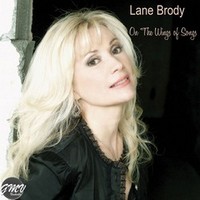 The album title is taken from the title track, which Lane co-wrote with acclaimed songwriter Kostas, who also sang backup on the song.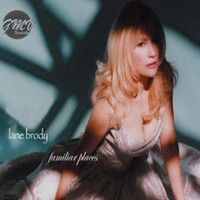 A CD of the great "standards", which Lane recorded under her given name Eléni, (which is Greek for Lane). Some of the titles are I'll Be Seeing You, Smile, and I Wish You Love.